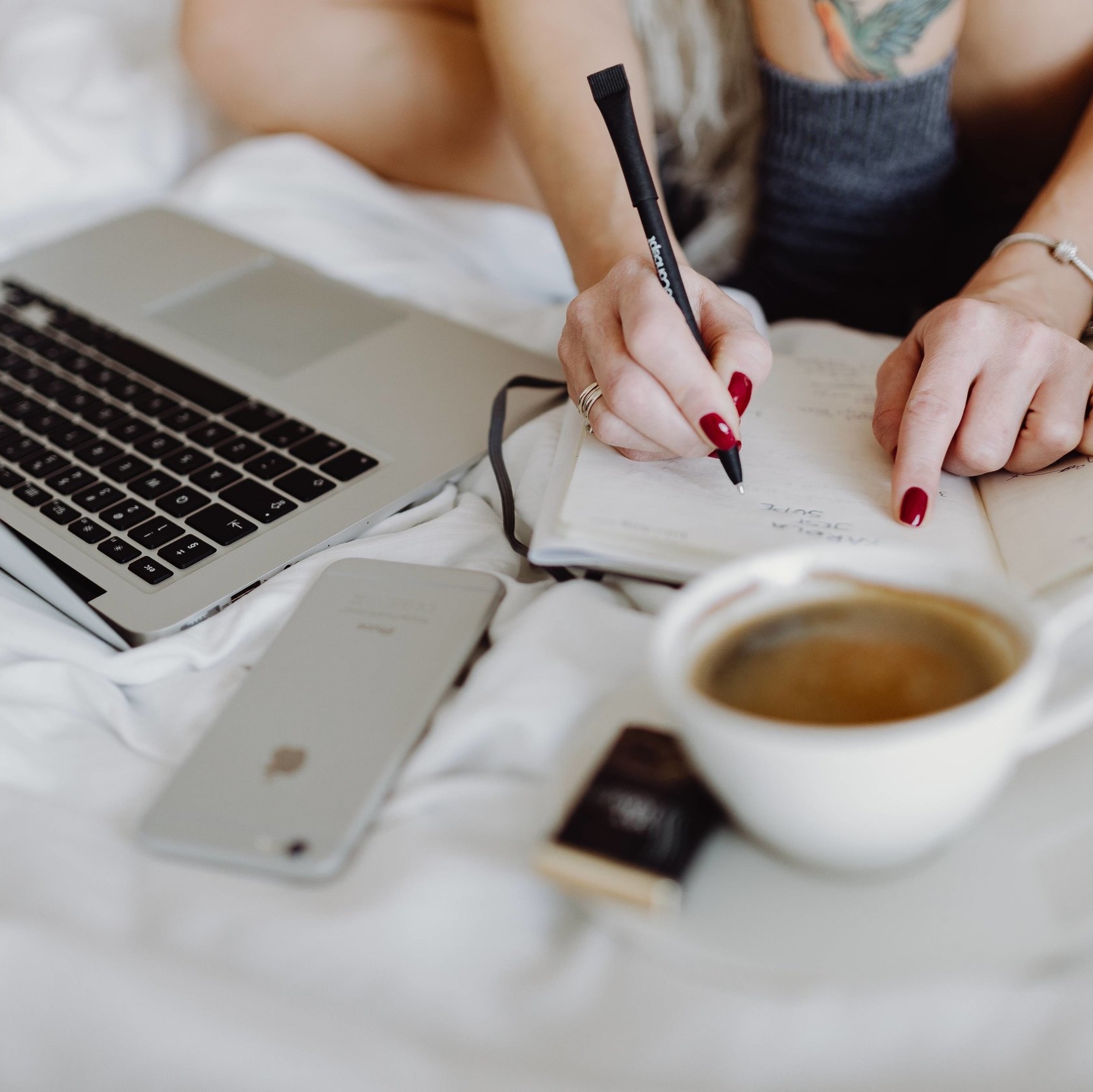 This is a comprehensive online, 90-day biz launch course for wannabe or brand new interior designers. Every trick, tip and step I took to launch my successful biz is in here for you to steal, and I take you through it from A-Z.
If you wanna be an interior designer and you're not using Instagram, hold up, wait a minute. This course takes you through everything you need to be doing on there right now to get your name out there in the design world.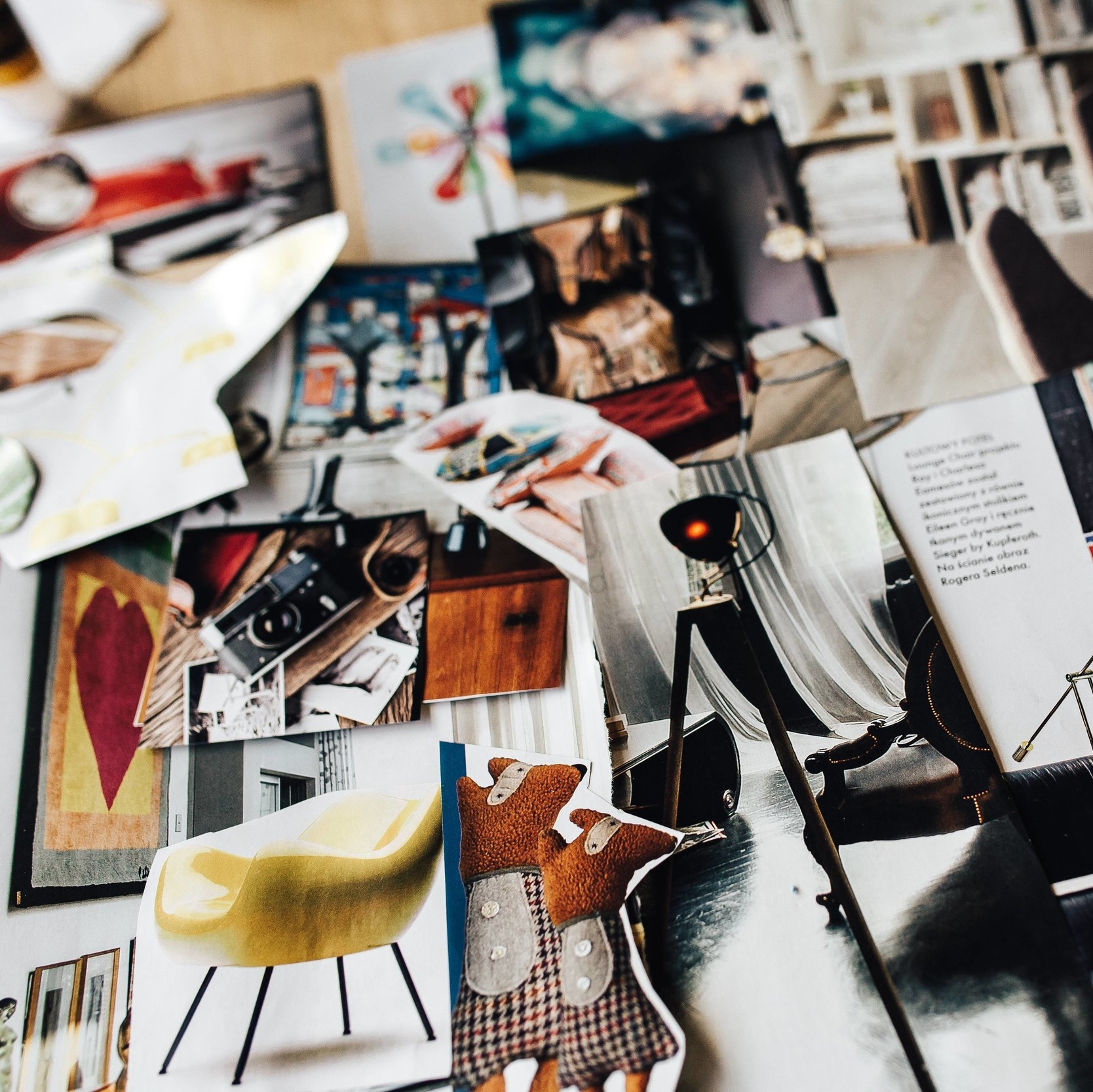 You know you're ready to hit the ground running, but you need a hand on your way to design super-stardom. I work with a very select group of wannabe designers one-on-one to help them get their biz launched and rocking and rolling.