HEEEEY. MY NAME IS ERICA. AND I WANT TO HELP YOU make
YOUR INTERIOR DESIGN BIZ a real thing.
I GET IT. YOU'VE ALWAYS DREAMED OF BEING AN INTERIOR DESIGNER BUT THAT IDEA FEELS CRAZY.
MAYBE YOU'VE HAD ZERO DESIGN TRAINING. MAYBE YOU AREN'T SURE IF ANYONE WILL EVER HIRE YOU. MAYBE YOU'RE SO SCARED OF THIS BECOMING AN INTERIOR DESIGNER THINGAMAJIG YOU'VE NEVER EVEN SAID IT OUT LOUD TO ANYONE BEFORE. HERE'S WHAT I SAY TO ALL OF IT: GET READY TO MAKE SOME MONEY MOVES, BABY DOLL (SEE HOW I JUST NAME CHECKED CARDI B THERE?). YOU CANNNNNNNNN DO THIS. AND I WANNA HELP YOU MAKE IT HAPPEN, YO.
HOW DO I KNOW YOU CAN DO THIS designer thing? CAUSE I DID IT MySELF
A few years ago I was a marketing director at a startup. Deep into my 30's (we're talking REAL deep, ppl) I decided I wanted to make a change. Five years later: I'm a successful interior designer with more clients than I know what to do with. My house has been featured in a NYT best-selling design book and in countless publications. I have a community on Instagram of almost 40k (and growing!), and I get paid by brands to feature them on my blog and social media accounts I've been hired by network TV shows to design their sets.. Oh yeah: I also write and produce content for HGTV. WHAAAT THE WHAT?? Yep, its all true. And lucky for you, I want to share every single solitary step I took to get here, so you can make all your design dreams come true too.
WHY FIGURE IT OUT YOURSELF WHEN YOU CAN JUST COPY ME?
Imagine if instead of feeling overwhelmed and unsure about whether or not you can actually launch your own interior design biz, you had all the secrets and insider-y tricks right from go. I want to give you alllll of that, boo. If you're a self-taught interior designer wannabe like I was, you can copy my blueprint from start to finish. I will help you figure things out like: how to use social media to get your first clients, what deliverables your design clients will expect, the best online resources for sourcing, what to charge for your services, all the tools I use in my biz, and the good, the bad, and the ugly about working with clients (SPOILER ALERT: "the bad" is REAL). You won't find this sort of scoop anywhere else. Promise.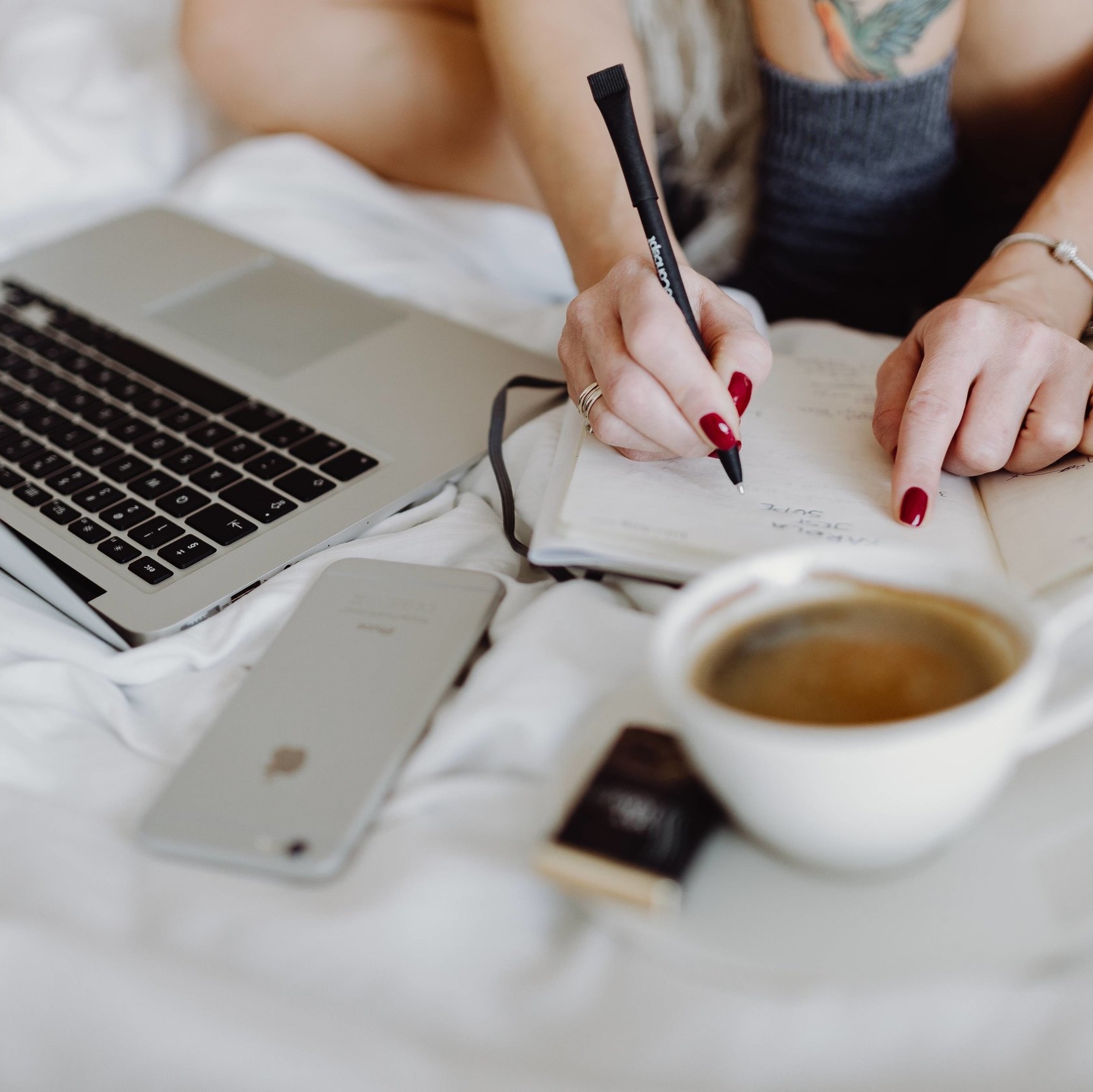 This is a comprehensive online, 90-day biz launch course for wannabe or brand new interior designers. Every trick, tip and step I took to launch my successful biz is in here for you to steal, and I take you through it from A-Z.
If you wanna be an interior designer and you're not using Instagram, hold up, wait a minute. This course takes you through everything you need to be doing on there right now to get your name out there in the design world.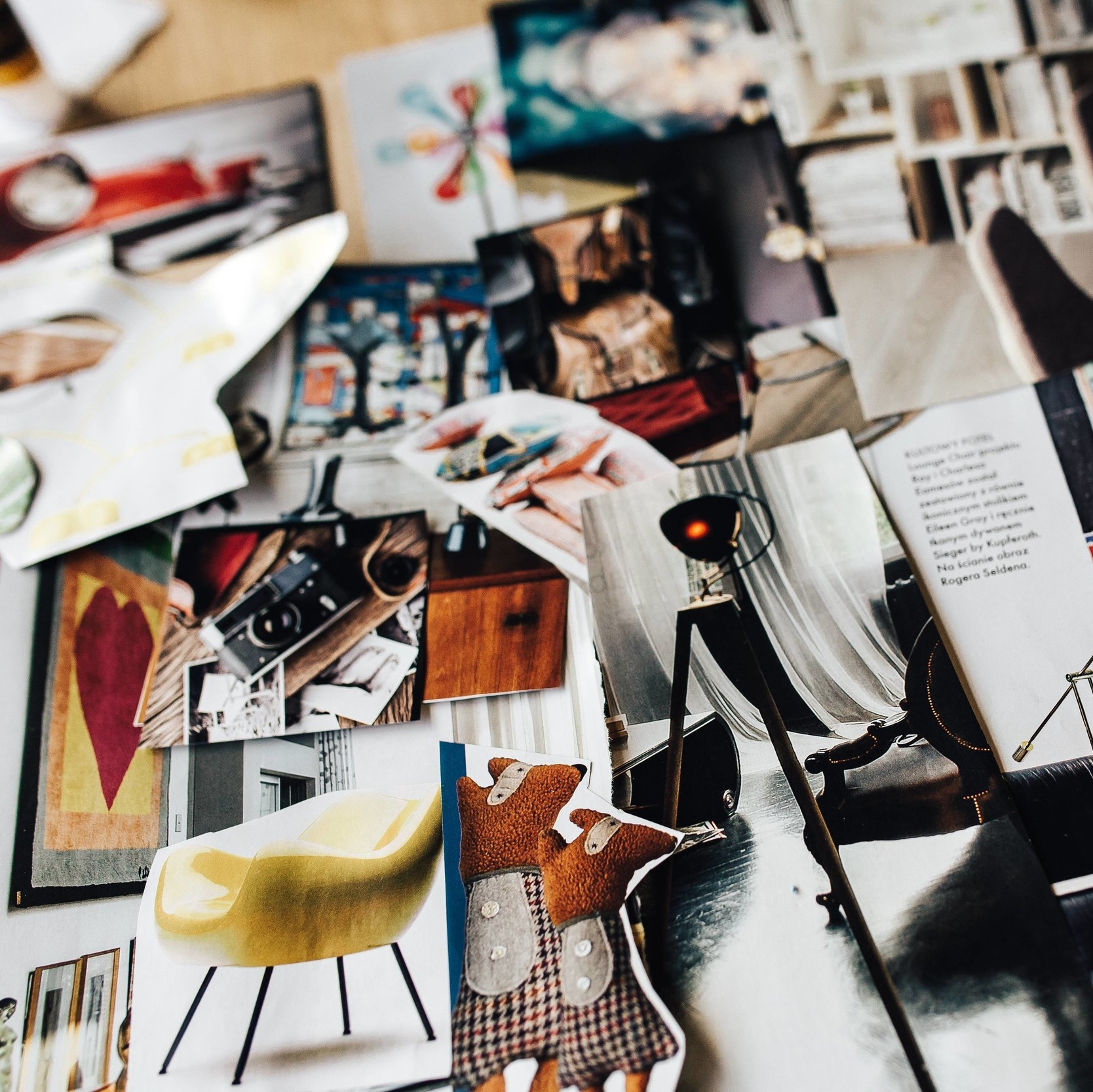 You know you're ready to hit the ground running, but you need a hand on your way to design super-stardom. I work with a very select group of wannabe designers one-on-one to help them get their biz launched and rocking and rolling.